Lucia's Sarto believes what you wear is an extension of who you are, which is why we strive to offer a custom experience to all clients. Our goal is to treat everyone and every occasion as the most important. We want your gown, your couture dress, or your tailored clothes to rise to the moment. We want you to know we love helping with your garment needs.
Whether you require bridal work, one-of-a-kind custom designed clothing, or high-end tailoring and alterations with reconstruction, our work is rooted in honor, integrity, and an unparalleled attention to your specific needs. We even provide a drop-off service for your garment cleaning.
Lucia's Sarto offers a bespoke experience for all of our clients – while we specialize in gowns, high-end dresses, and suits we absolutely welcome day-to-day wear – we're here for you.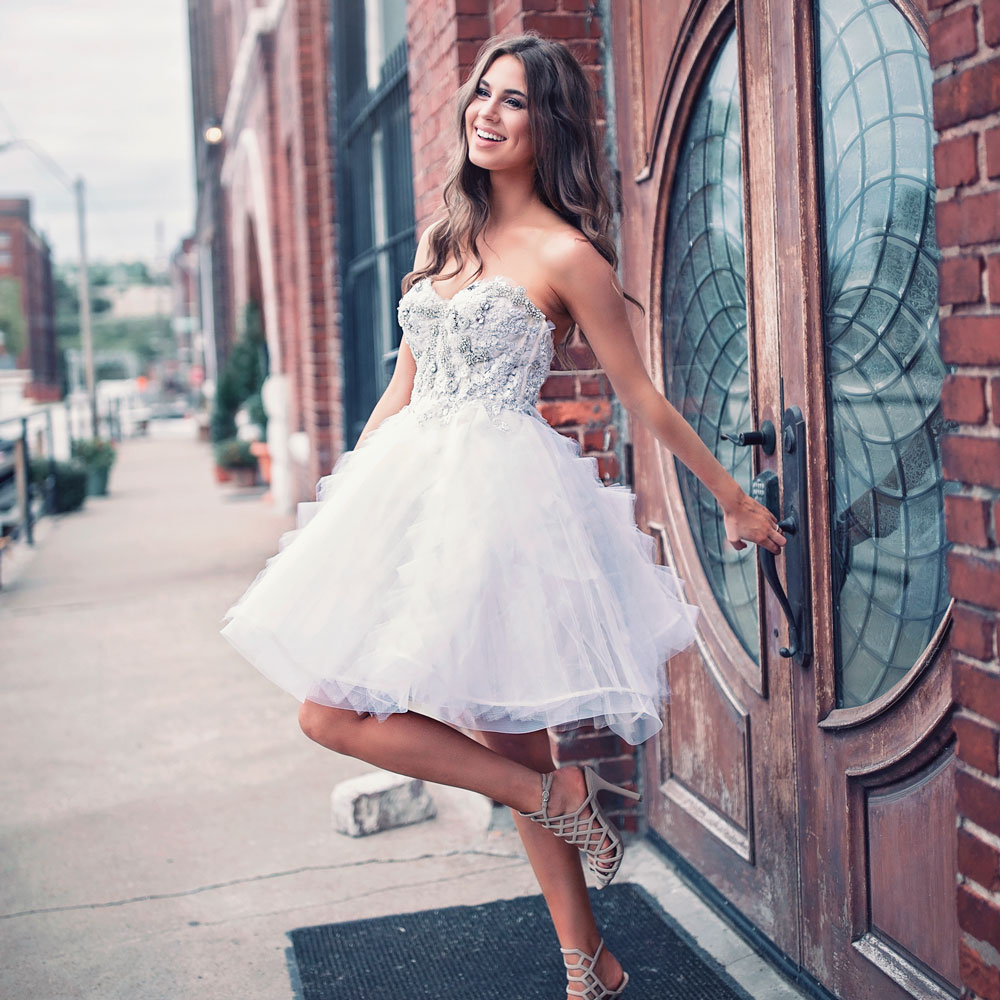 BRIDAL
We love working on bridal gowns and clothing related to the wedding party – from minor alterations to full reconstruction. While we are very focused on all our clients, brides are very near and dear to our hearts – to be there at the beginning of such a beautiful event of love is wondrous. We want our brides and their wedding parties to feel as beautiful and as elegant on their special day, as we all know they are.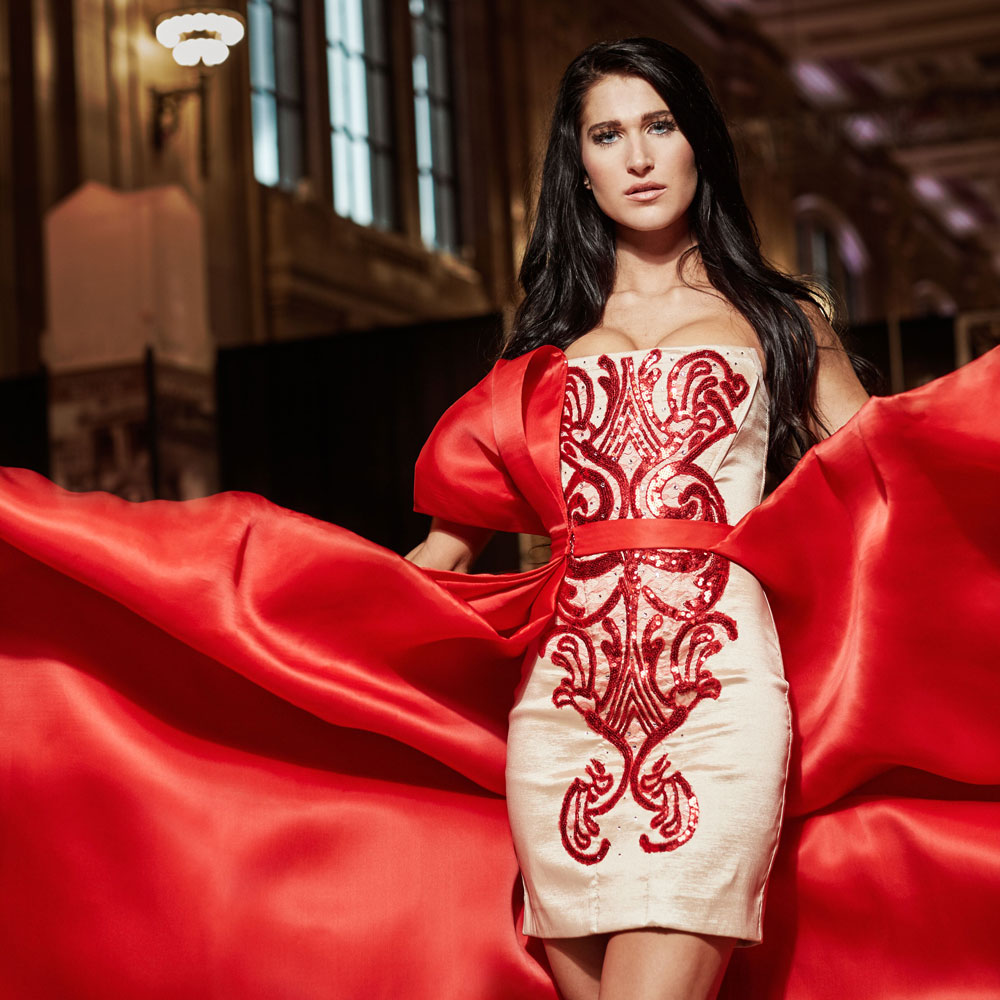 ONE-OF-A-KIND CUSTOM DESIGNED CLOTHING
Our design specialist will have a one-on-one conversation with you, regarding what you are looking for (your preferences, colors, concepts, and much, much, more). Your shared collaboration will be used to produce a sketch, you and the designer will further refine your sketch till it meets your final taste and specifications, then your designer and pattern maker will work together with a cutter and master sewer to produce your initial garment for your first fitting. Through several fittings, and working with our team of specialist, Lucia's Sarto will create the unique and beautiful garment of your dreams.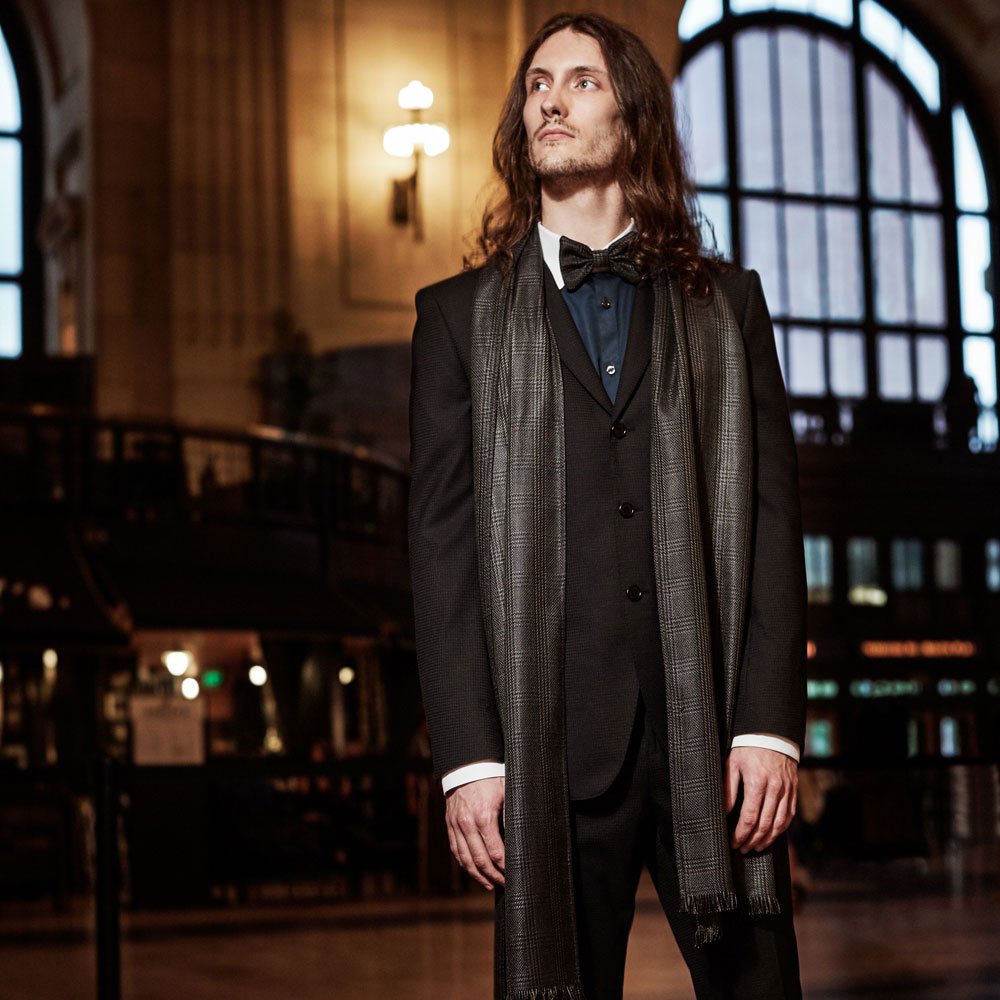 TAILORING & ALTERATIONS
We enjoy making everyone look great in what they wear. Whether attending a high-end event, or simply touching up day-to-day wear, we ensure great fits that highlight the best features, and conceal anything less than spectacular.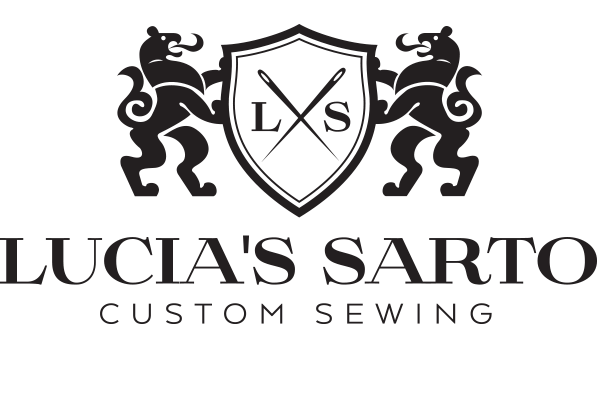 4808 Belleview Ave
Kansas City, MO 64112
Mon-Fri: 9:00am - 5:30pm
Sat: 10:00am - 4:00pm